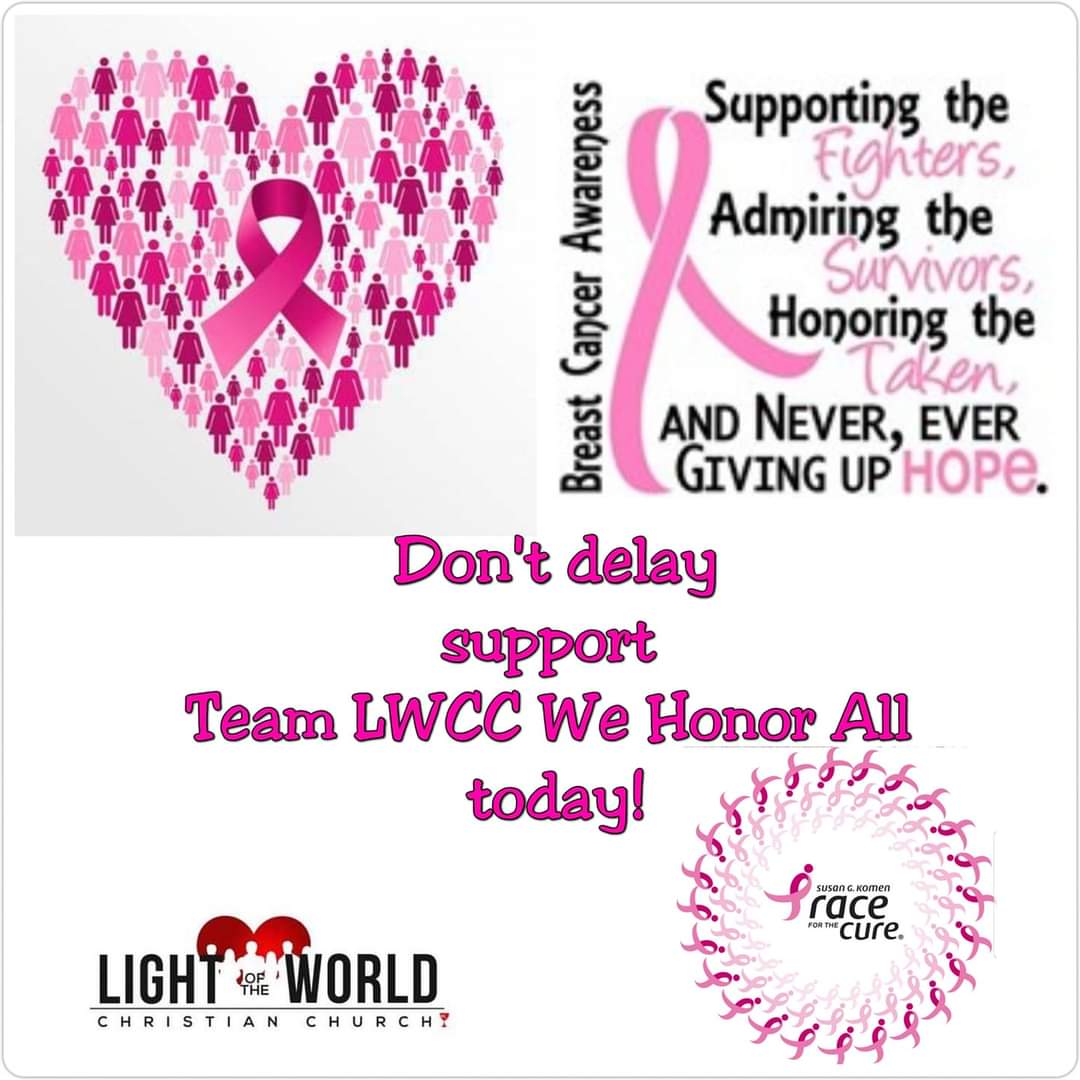 Join team "LWCC We Honor All" as we walk virtually in the 2021 Komen Indianapolis MORE THAN PINK Walk (formerly known as Race for the Cure). We are seeking donations for this worthy cause in honor of friends, family and loved ones who are currently in treatment, for those who have gone through the struggle and for those who have transitioned to glory, as our team name says "We Honor All".
Show your support by making a donation or registering for the virtual walk. The money raised can help save lives and make a lasting impact in our local community and across the country — especially during a year when so many have been impacted.
Make donations/register here: www.tinyurl.com/LWCCWHA
Sunday, October 3, 2021
October 6 & 7, 2021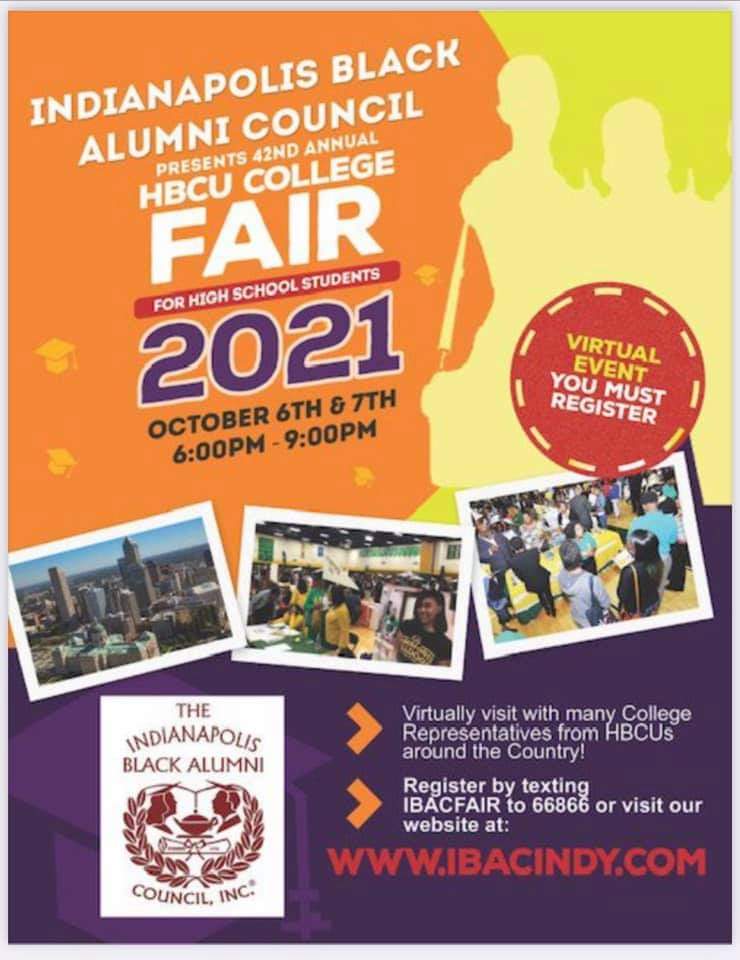 Job Postings
Grief Recovery & Support Services
Below are resources and supports available for those dealing with the loss of a loved one.
Food Pantry
In partnership with food banks within the Indianapolis community and with the generous support of our Church family, the food pantry provides food assistance to our neighbors in need. "For I was hungry and you gave me food, I was thirsty and you gave me drink, I was a stranger and you welcomed me." – Matthew 25:35. The LWCC Food Pantry is open to serve those in need on Mondays from 6:00 p.m.- 8:00 p.m.
COVID-19 Information
COVID-19 Housing and Utilities Assistance