Upcoming Events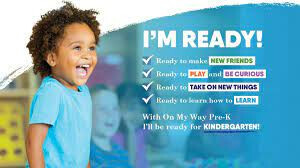 On My Way Pre-K provides grants for 4-year-olds from lower-income families, so they may have access to high-quality pre-K programs the year before they begin kindergarten. This program will allow 4-year-olds to improve his/her social skills, number recognition, counting, alphabet recall, motor skills and more—all while saving parents and guardians time and money and allowing them to better pursue more education, career opportunities and other life goals.
Interested in applying? Go to OnMyWayPreK.org and fill out the easy-to-use online application.
Click here to apply!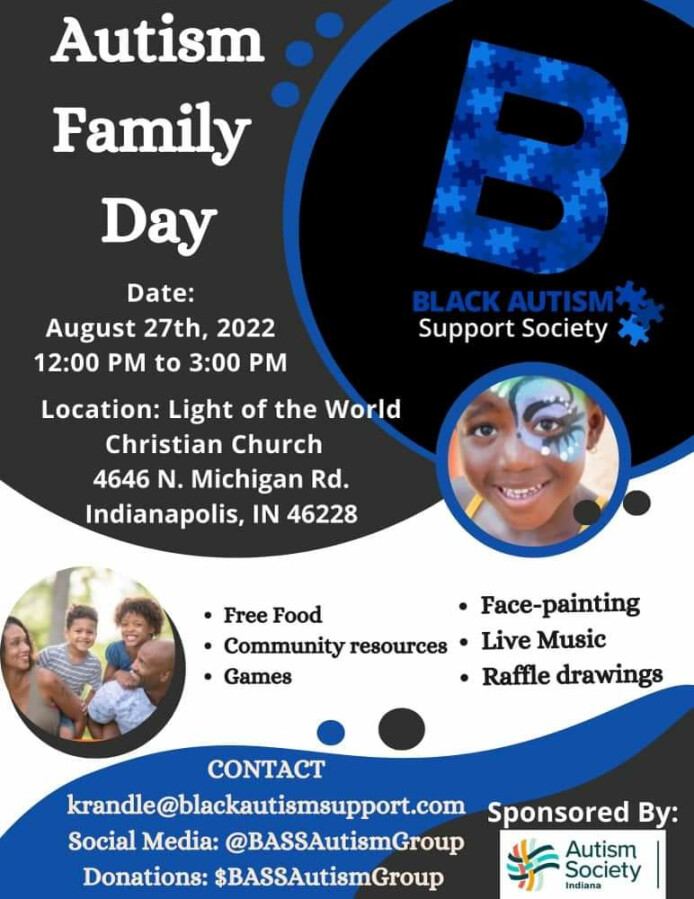 Job Postings
Disciple Church Extension Fund

The Indiana University Melvin and Bren Simon comprehensive Cancer Center at IUPUI in Indianapolis is seeking to immediately fill open positions for lab techs and research specialists. We will train applicants who are a good fit. Please go to the following links for full descriptions of the available positions.

Please click the application links below:

IUPUI is a great place to work, with great benefits. We would love to meet with any applicants who are a good fit for the positions. Please don't hesitate to respond with any questions you may have.

CLARITY CARE GIVERS, LLC-WANTS TO HIRE YOU!

Clarity Care Givers, LLC, the premier personal services caregiving agency headquartered in Fishers, proudly serves the elder community within Central Indiana.

Clarity is looking for compassionate, service- and detail-oriented people to provide in-home personal care services for older adults. Experience in caregiving is a plus!

If these qualities describe you, and you have a valid drivers license, automobile insurance, and you can pass a background check, please send your resume' to: or call us at 317.774.0074, Option 3.

Clarity Care Givers, LLC offers our caregivers a welcoming culture focused on strong connections, exceptional pay, flexible scheduling, an IRA, and caregiver recognition, to name a few.

Come to Clarity Care Givers, LLC- we make a difference!

Fastenal

Please find below this week's openings for our Distribution Center. Please have clients do the following to find all positions.

Click Opportunities
Click Distribution/Warehouse
Search Jobs
Zip Code 46254
Click Find jobs

They will then see the list of all open positions for our distribution/warehouse in addition to our manufacturing positions. Click on the job title to see job description.

National Benevolent Association – CFO position available
https://www.nbacares.org/about-nba/career-opportunities/

Open Positions at Division of Overseas Ministries/Global Ministries


Come join our team! Positions currently available include: Area Executive for Africa The Area Executive for the Africa Office of Global Ministries serves as the major link to churches, ecumenical organizations, communities, and other partners in the region, and provides pastoral care to and supervision of mission co-workers assigned to the region.




Grief Recovery & Support Services
Below are resources and supports available for those dealing with the loss of a loved one.
Food Pantry
In partnership with food banks within the Indianapolis community and with the generous support of our Church family, the food pantry provides food assistance to our neighbors in need. "For I was hungry and you gave me food, I was thirsty and you gave me drink, I was a stranger and you welcomed me." – Matthew 25:35. The LWCC Food Pantry is open to serve those in need on Mondays from 6:00 p.m.- 8:00 p.m.
COVID-19 Information
COVID-19 Housing and Utilities Assistance