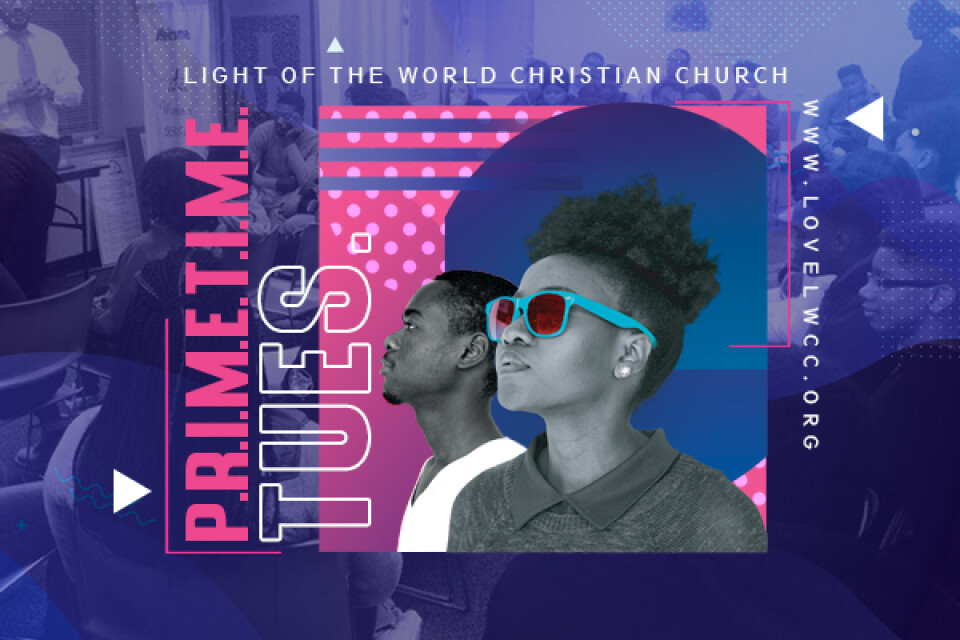 Every Tuesday, 6:30 PM - 9:30 PM
Don't forget EVERY Tuesday is Youth Night here at the Light. Dinner is served at 7:15pm. Youth Ministry/ Food, Fun, Fellowship, and Bible Study. Activities for ages 2 - 18.
Children's Bible Study is from 6:30pm - 7:30pm. Boys and girls TEEN Bible Study classes and Young Adult Bible Study are from 8pm - 9pm.
Open gym and basketball is from 9pm - 10:30pm. Transportation is available for the teenagers. For more information call the church office at 317-254-5922
Parents MUST sign in their child/children.