Youth Ministry
The Light of the World Youth Ministry serves to fortify our youth with the spiritual, educational and social values necessary to be successful and prosperous in today's world. We motivate our youth to maintain the highest standard of excellence in every field of human endeavor and most importantly, to honor and serve Jesus. Our programs are designed to stimulate varied interests and age groups. Help your youth find an engaging activity to participate in while nurturing their spiritual growth. Field trips and other engaging activities are planned throughout the year.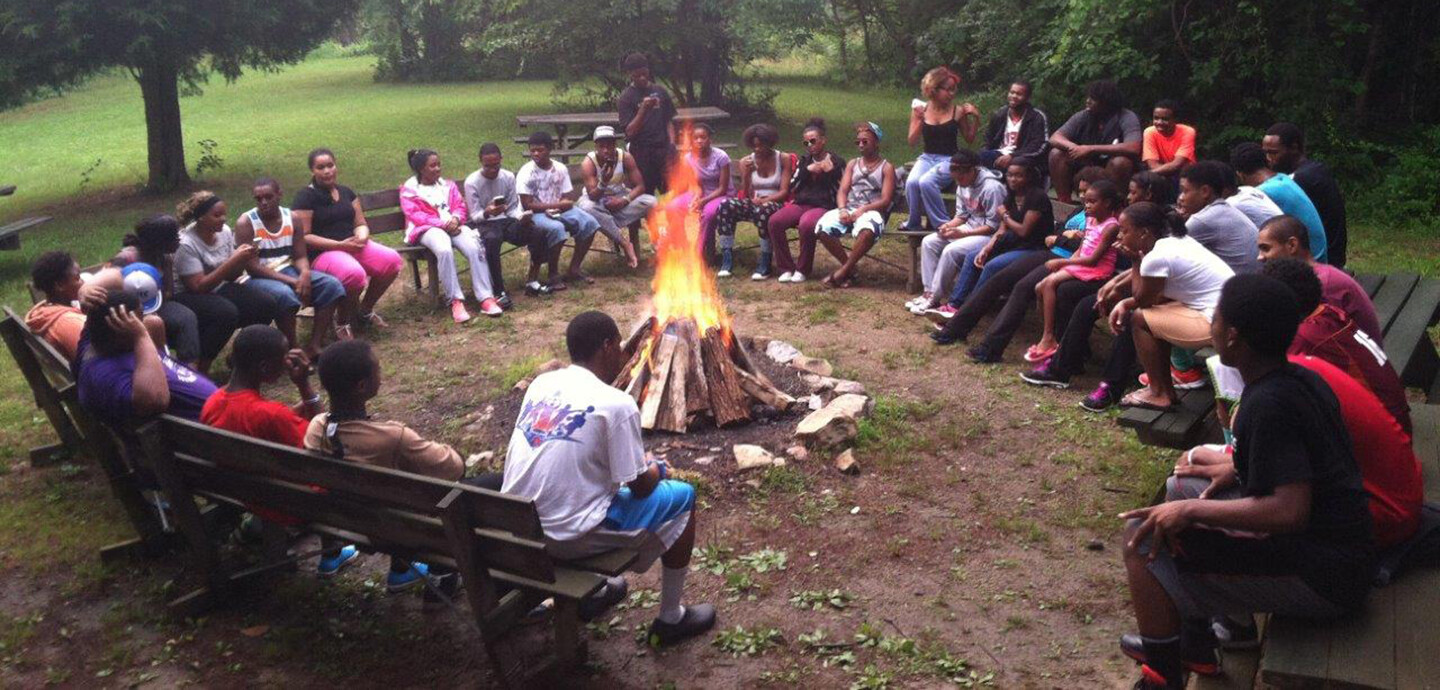 P.R.I.M.E.-T.I.M.E. Tuesdays
Promoting Righteousness, Inspiring, Mentoring and Encouraging Teens In a Ministry of Excellence is a weekly youth activity hosted by the young people of the Light, ages 13 - 18, known as the "Light Squad". Each Tuesday from 6:30 p.m. - 9:30 p.m. our youth enjoy food and fellowship while participating in bible study classes relevant to them. There is a Girls to Women class and a Boys to Men class. We provide homework assistance/tutoring and conclude with open-gym activities and basketball. There are also age appropriate bible classes and activities for their younger siblings, ages 2-12. Parents MUST sign their child/children in and out of this event.


*Volunteers are always needed to interact and chaperone our youth during their weekly Tuesday night activities. Dinner, Bible study, structured activities and open gym time provide young people with a safe place to learn and enjoy their peers in a safe environment.
Volunteers are needed on Tuesdays from 6:30pm to 9pm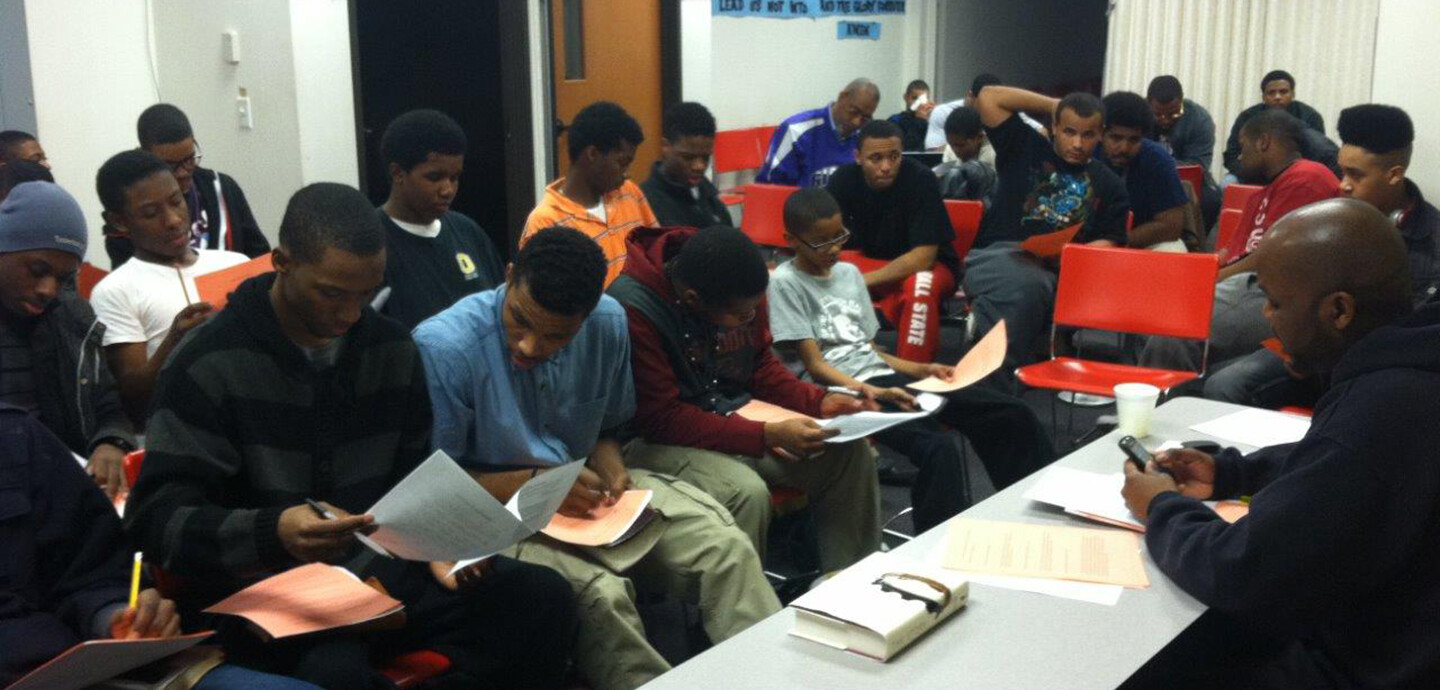 Children's Church
Children's Church is a fun, interactive experience for children ages 2 to 11. Available at 9 a.m. and 12 noon, children are encouraged to become Christ-centered, passionate leaders that positively impact their community. Instructors bring the Word of God to our children in exciting ways that stimulate their minds in an age appropriate context. The children of all ages gather together for a worship experience which includes a Bible message, singing, storytelling and various plays performed by the children. Following the worship experience, the children enter into age-based clusters to receive further instruction, arts and craft time, fellowship, a snack, and dialogue about the lesson(s) learned for the day. Communion is provided for children that have been baptized. Parents must sign their children in and out of Children's Church located on the first floor east side wing of the church.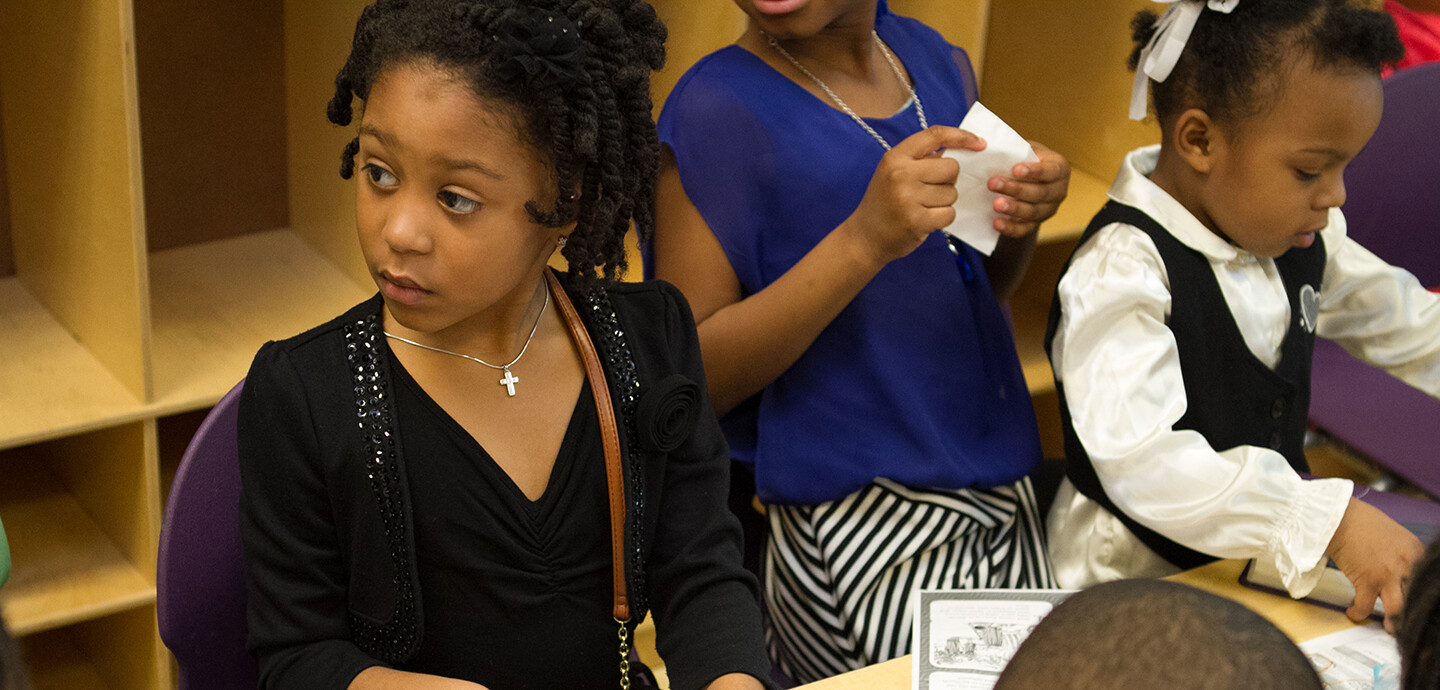 Acolytes
Children have the opportunity to light and then extinguish the candles before and after service. Children are trained to understand their role as a "Light" not only here at church, but everywhere they go.
Dance Ministry
Contemporary, jazz, hip hop and ballet elements are introduced, as children are taught routines that honor the Lord through dance.
The Jr. Temples of the Light (ages 4-12)
Youth Temples of the Light (ages 13-17)
Images of Light Mime Ministry (ages 7-18)
Children's Choir
Children also have the opportunity to worship the Lord through song.
Children of the Light Choir (ages 3-12)