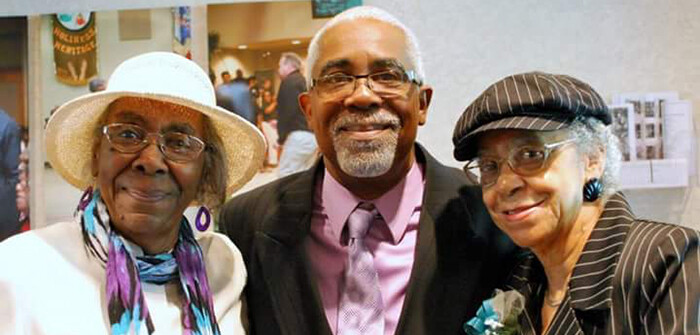 SAGES (ages 60+)
We are a friendly, committed, loyal, and enthusiastic group of Seniors who enjoy spending time together, travel, activities and service. To be a "Sage" means to age with grace and dignity while modeling the Gospel of Jesus Christ.We are committed to providing holistic programming that caters to the physical, mental, emotional, social and spiritual needs of Seniors. Don't worry if you aren't quite 60, we consider our friends ages 55-59, "Sages-In-Training" who are welcome to join us. Stay active! Come join the fellowship and vitality of the Sages.
Senior Temples of the Light
Are you an active senior who loves to dance? Join the Senior Temples of Light and enjoy the fellowship and praise of dancing for the Lord. Our ministry spreads outside of the four walls of Light of the World. We are often asked to minister in dance at various local events and churches.
Golden Lights
This senior choir loves lifting their voices in praise and worship. Men and women come together to lift up the name of Jesus Christ in song. We often sing the old songs of Zion and traditional hymns.