Men
Light of the World Christian Church believes that through Christian principles of respect, leadership and love, we will build strong men for the home, church and community. Come out and join our dynamic team of strong Christian men.
Men's Ministry (ages 18+)
The Men's Ministry is on fire for the Lord! The Men's Ministry meets monthly on the 3rd Saturday of each month from 9 a.m. - 11 a.m. Men are encouraged by fellowship, book reviews, road trips, testimonies and outreach ministry opportunities. The men of Light of the World also serve as tutors and mentors to the children and youth in our church community.
The Men of Discipline (M.O.D.) (ages 18+)
M.O.D. are Christian brothers who are spiritually and physically trained to protect the people, pastor and property of Light of the World Christian Church. Their ultimate goal is to ensure that all things are done "decently and in order". They are committed to empowering one another through faith, unity and strength of spirit. M.O.D. members mentor younger teens and begin preparing them to become future M.O.D.
Women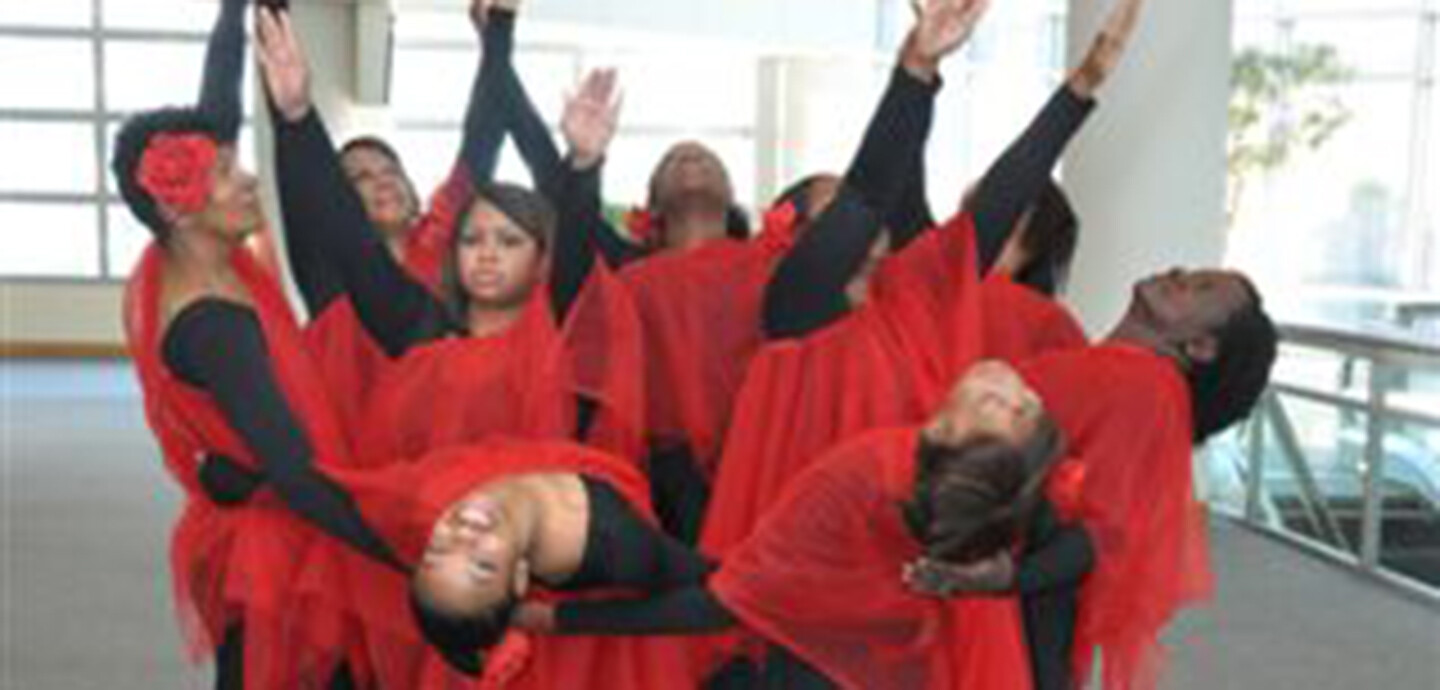 Women's Ministry
The Women's Ministry is comprised of the women of Light of the World and other women that desire to fellowship with us. We seek to encourage all women to love God, themselves, their families, their church and their sisters in Christ. The Women's Ministry meets on the 3rd Sunday of each month from 9 a.m. - 11 a.m. Women are encouraged by Bible Study, fellowship, book studies, testimonies, outreach ministry opportunities and an annual retreat.
Married Couples
Love Marriage Ministry
The "Love Marriage" Ministry seeks to encourage married couples to have healthy, Godly marriages as stated in Ephesians 5:21, "Submit to one another out of reverence to Christ." We support marriages through fellowship, enrichment, celebration and mentoring. This ministry is for newlyweds and those that have been married for many years. Those that have "seasoned" marriages serve as mentors for our newlyweds.
T-n-T Ministry (ages 18-35)
The T-n-T (Twenties and Thirties) Ministry is a very active ministry within the life of Light of the World Christian Church; however, their outreach extends outside of the four walls of the church. T-n-T is comprised of young adults both members and non-members seeking a connection of spiritual growth, empowerment, encouragement and FUN!
T-n-T Ministry volunteers at Day Spring Center every 2nd Saturday of the month at 5:30 p.m.
T-n-T Meet, Greet & Eat : April 4, 2015, June 7, 2015